Thrive Holistic Wellness (THW) is professionally accredited by the American Association for Drugless Practitioners (AADP). Students who have obtained a passing grade in our 'Health Coach Program' and/or 'Holistic Health Practitioner Program' can receive Board Certification through the AADP (additional $285 payable directly to AADP after completion of program). Board certification is not necessary, but does add credibility. Students will receive ongoing support from both THW and AADP after certification. Each certified program consists of six courses. Both programs are self-paced, and 100% online!
The intention of Thrive Holistic Wellness is to inspire and empower people to live in a balanced state of wellness--mentally, physically, and spiritually. We want to help students in personal development, and to reach their personal goals. We are in the process of creating multiple courses, eBooks, and 1:1 Programs within the site to choose from. Workshops are divided into categories to help you find the perfect workshop for your self-improvement journey! Each workshop has 5-10 modules, depending on the depth of the course. Make sure to look for bundles and discounts!
If you have any questions, contact us at:
Email: [email protected]
www.Thrive-DianaPhD.com/contact
Don't just live... Thrive!
"Learning to redirect my thoughts from negative to positive has been a helpful tool!"
- Karyn D.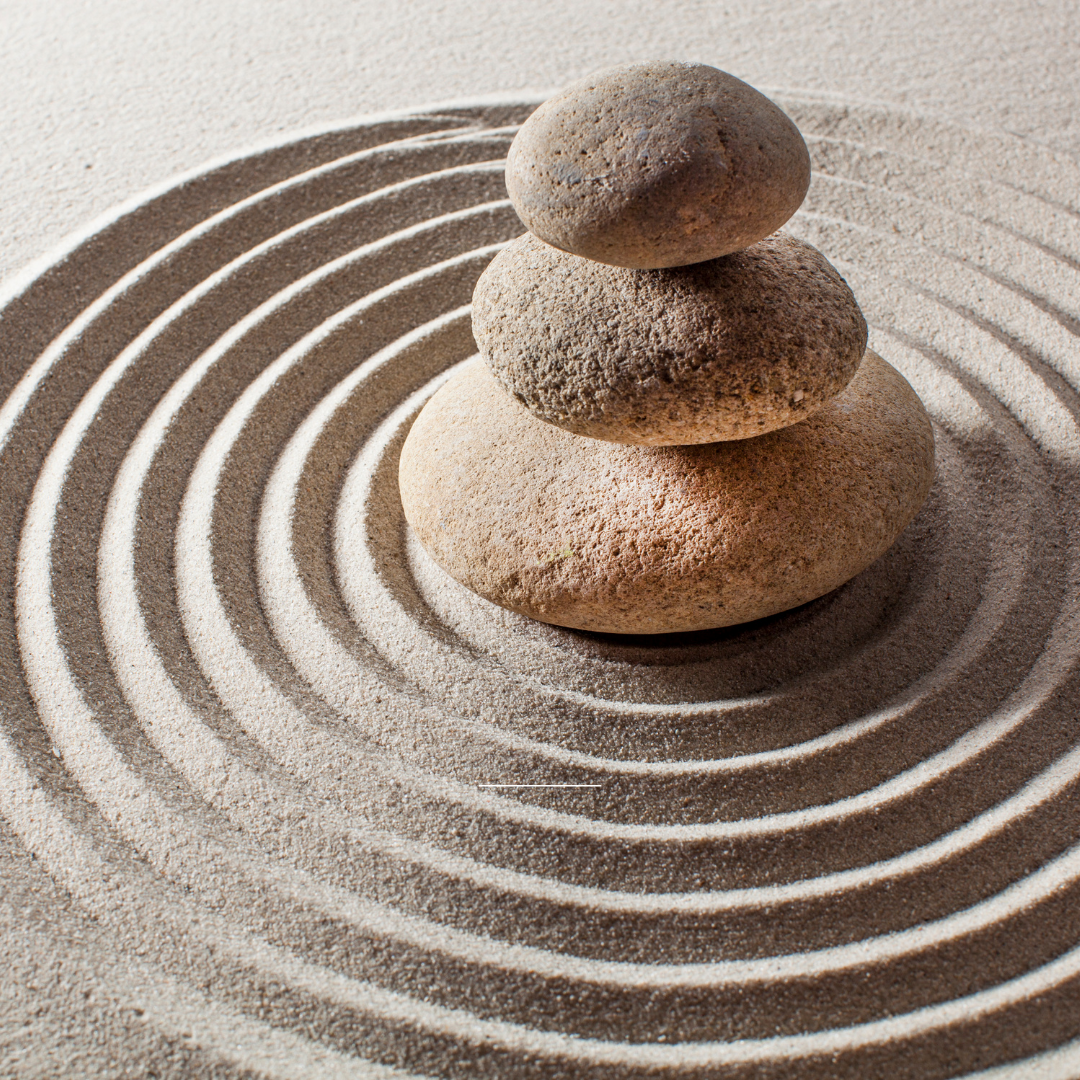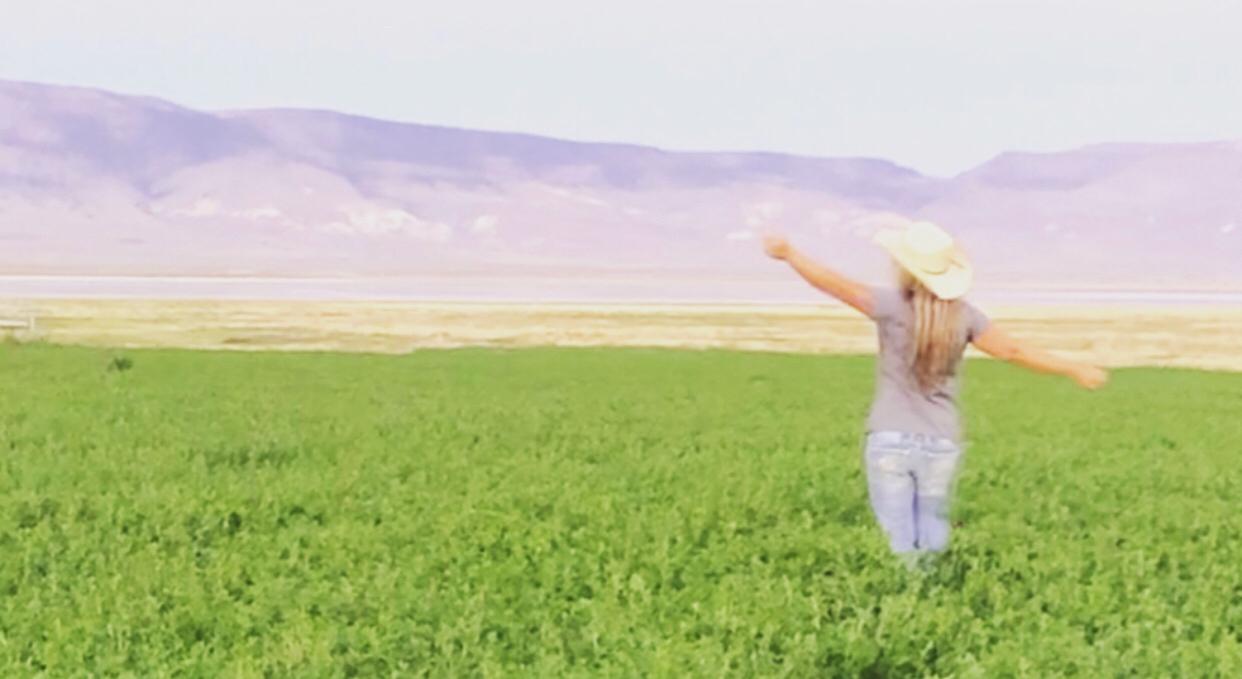 I first became interested in teaching wellness when I discovered that we can change our lives by changing our thoughts, habits, and lifestyles. From that discovery, I have been passionate about inspiring and empowering others to live in a balanced state of wellness--mentally, physically, and spiritually. With a Ph.D. in Holistic Medicine, a degree in Psychology, and holding multiple certifications in wellness, I am confident in my ability to help you achieve the self-improvement you desire!