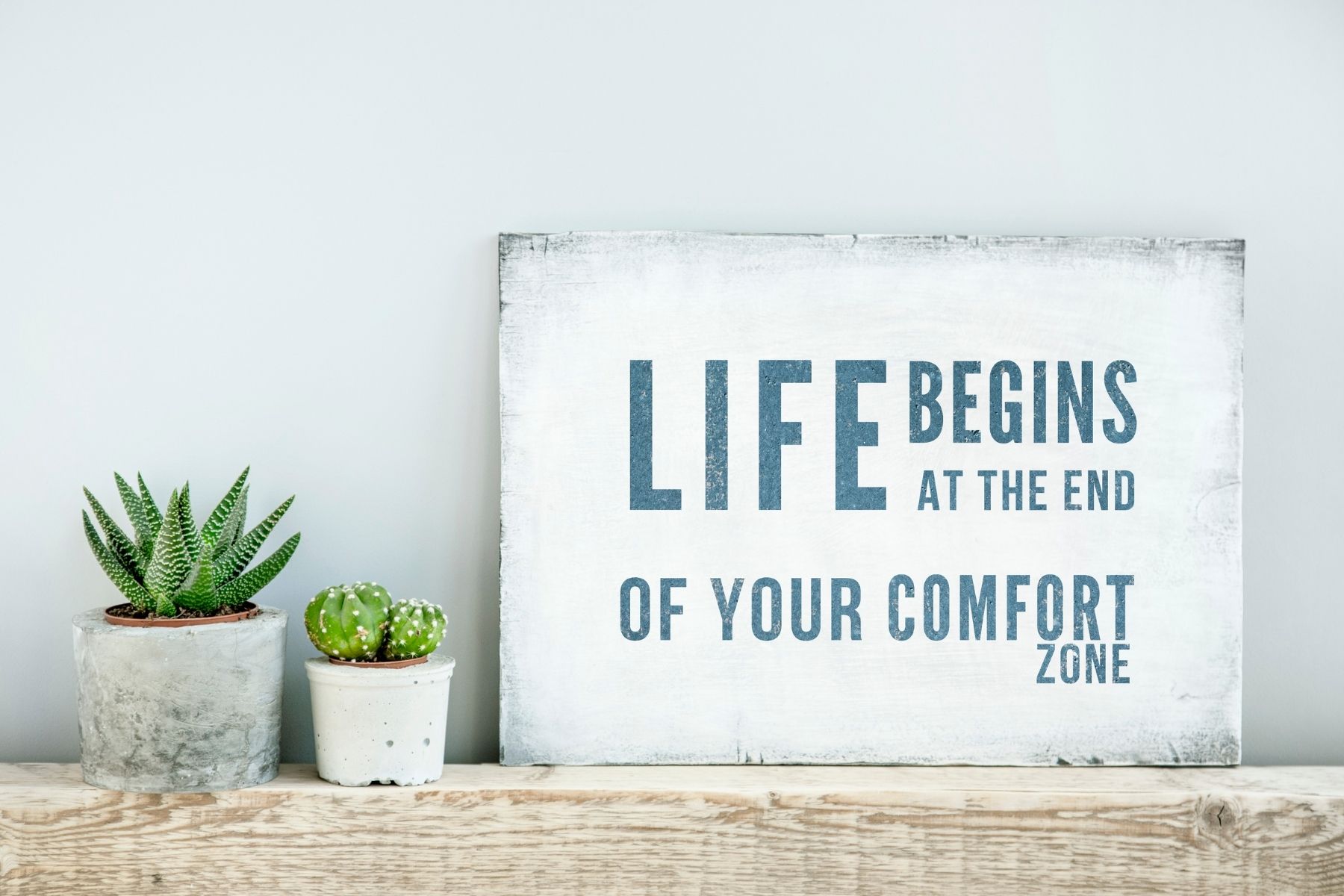 Becoming a Life Coach can be such a rewarding career. Millions of people have benefited from the skills and expertise of practitioners for decades! Now more than ever, entrepreneurs have made their debut in main stream society, as Life Coaches.
Join us in our vision of inspiring and empowering people to live their best lives!

Testimonial
Regarding a post from the story of Diana Martin-Gotcher, Ph.D.
"Over 3,000 people have reacted to your post. That's over 3,000 human spirits that have been lifted by your story - Amazing -
Thank you for sharing." - James M.
Our intention is to inspire and empower people to live in a balanced state of wellness-- emotionally, physically, and spiritually.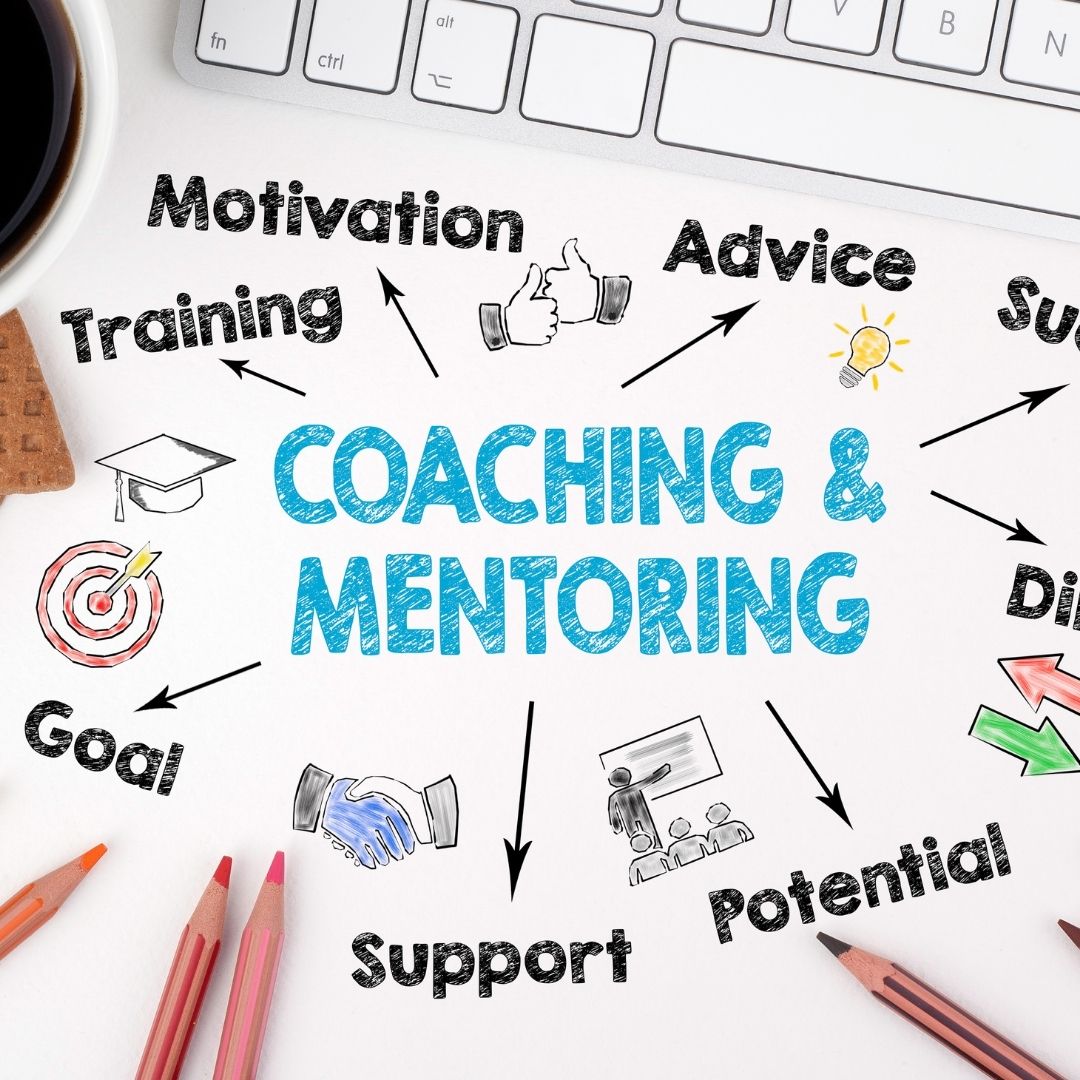 We want you to be successful as a LIFE COACH! With your program, you will receive multiple templates FREE!
Templates include menu plans, habit trackers, fitness plans, diet plans, and more!
Customize your templates with your own logo! Ready-To-Use!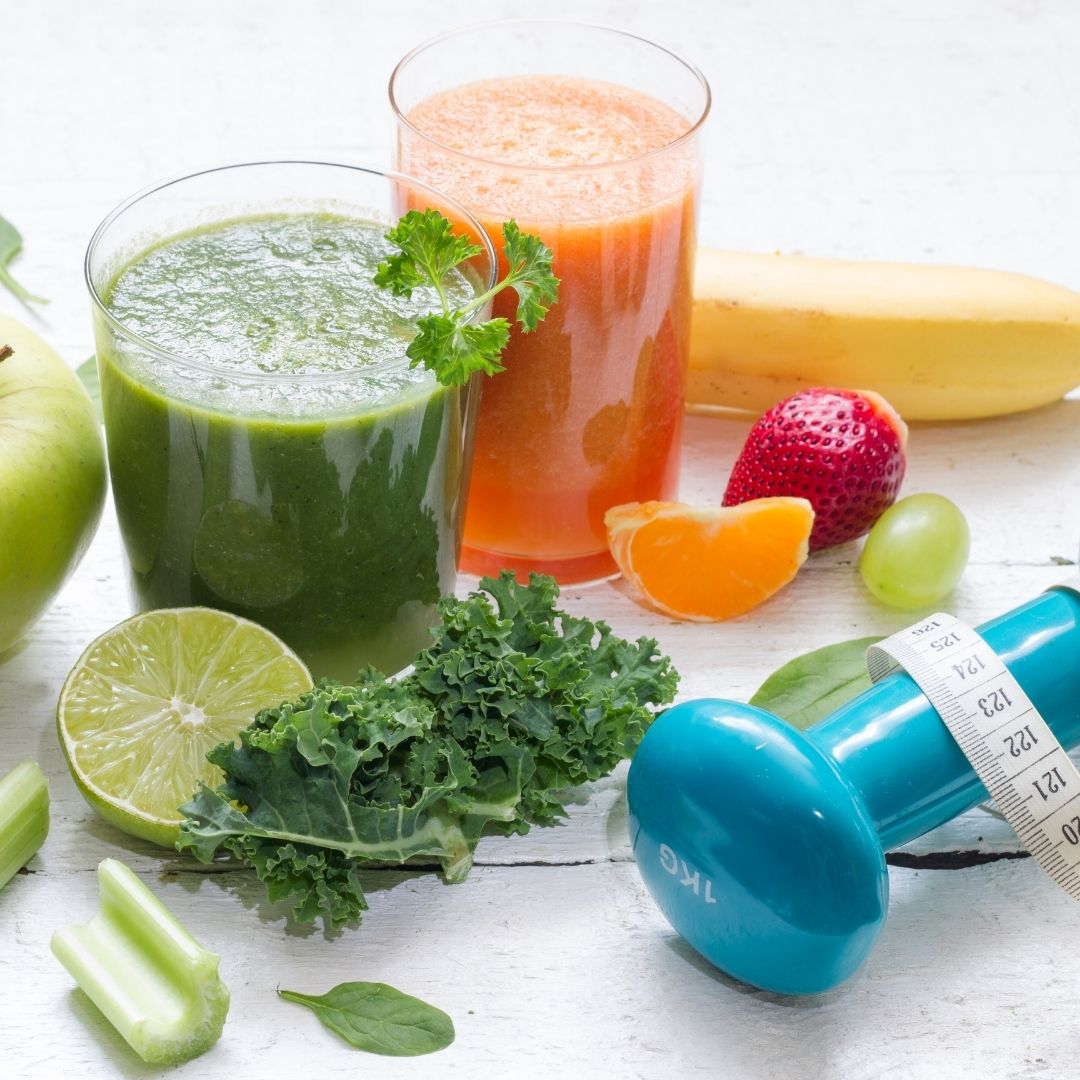 In our program, you will learn the basics of health and wellness. You will have access to advanced courses, as well. Courses include mental wellness, holistic healing, nutrition, fitness, and more!
Receive FREE downloads, and eBooks!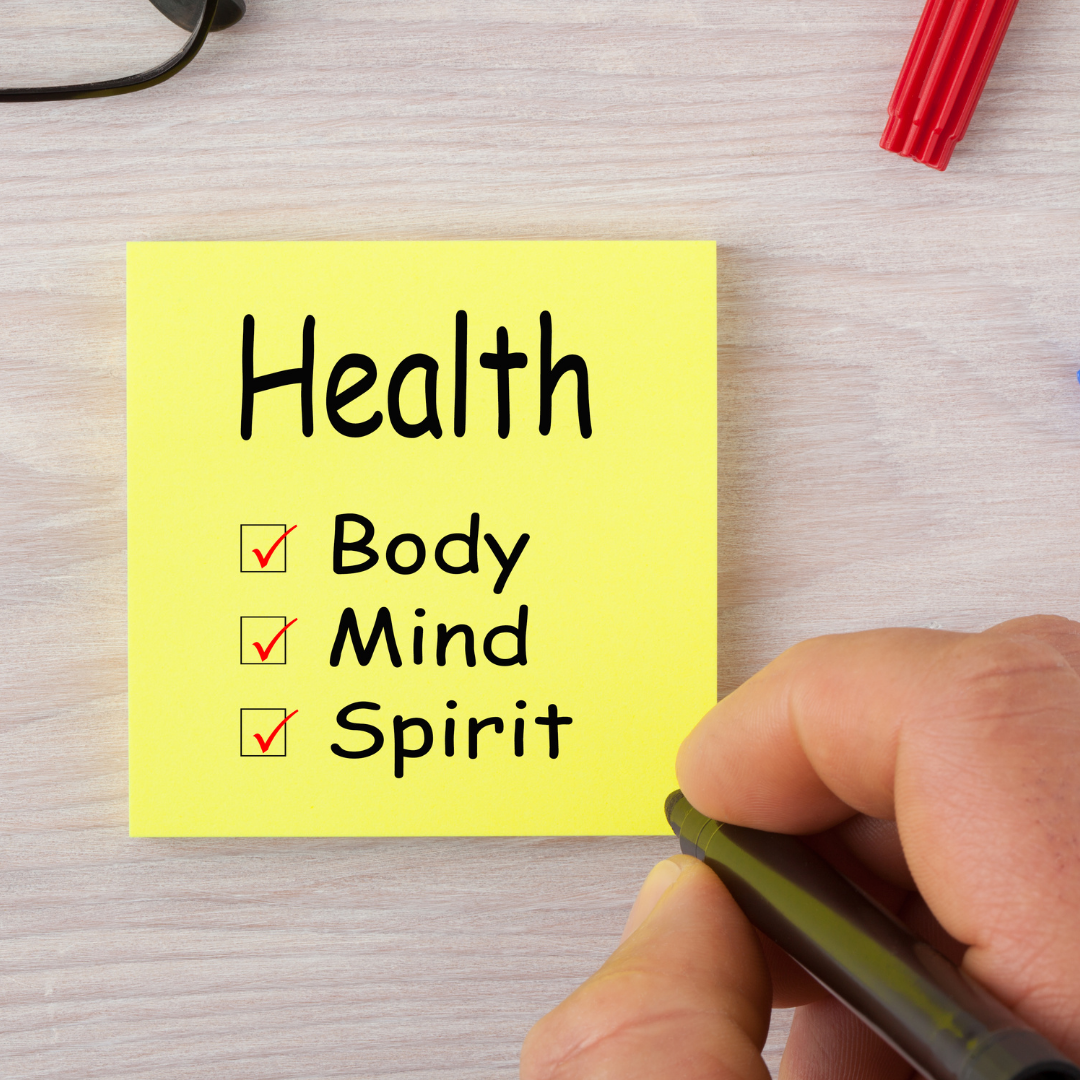 Becoming a Life Coach is about creating a ripple effect of wellness. Creating your business has never been easier! This program is accredited by the AADP, and ready to help you create a fulfilling career!
Receive continued support throughout your career at no extra charge!

Available in days

days after you enroll

Life Coach - Certificate Program
How do you get from where you are, to where we want to be? Do you have a dream or goal that you've put on the back-burner? Maybe you do everything you can for others, to the point of feeling like "There's got to be more to life than this!"
I've been there! There was a time many years ago that I used to invest all of my time, energy, and money on the wants of everyone, except myself!
My life changed when I found a coach, a mentor that helped shine a light on my path. That was the moment I made the most AMAZING discovery!
As I was coached, I wanted to become a coach, and to teach others to become coaches!
The ripple effect of changed lives is more than I could have ever hoped for! I am excited to help others, doing what I love doing, while making amazing income!
Are you ready to become part of the change? Together, we can change the world! -Diana