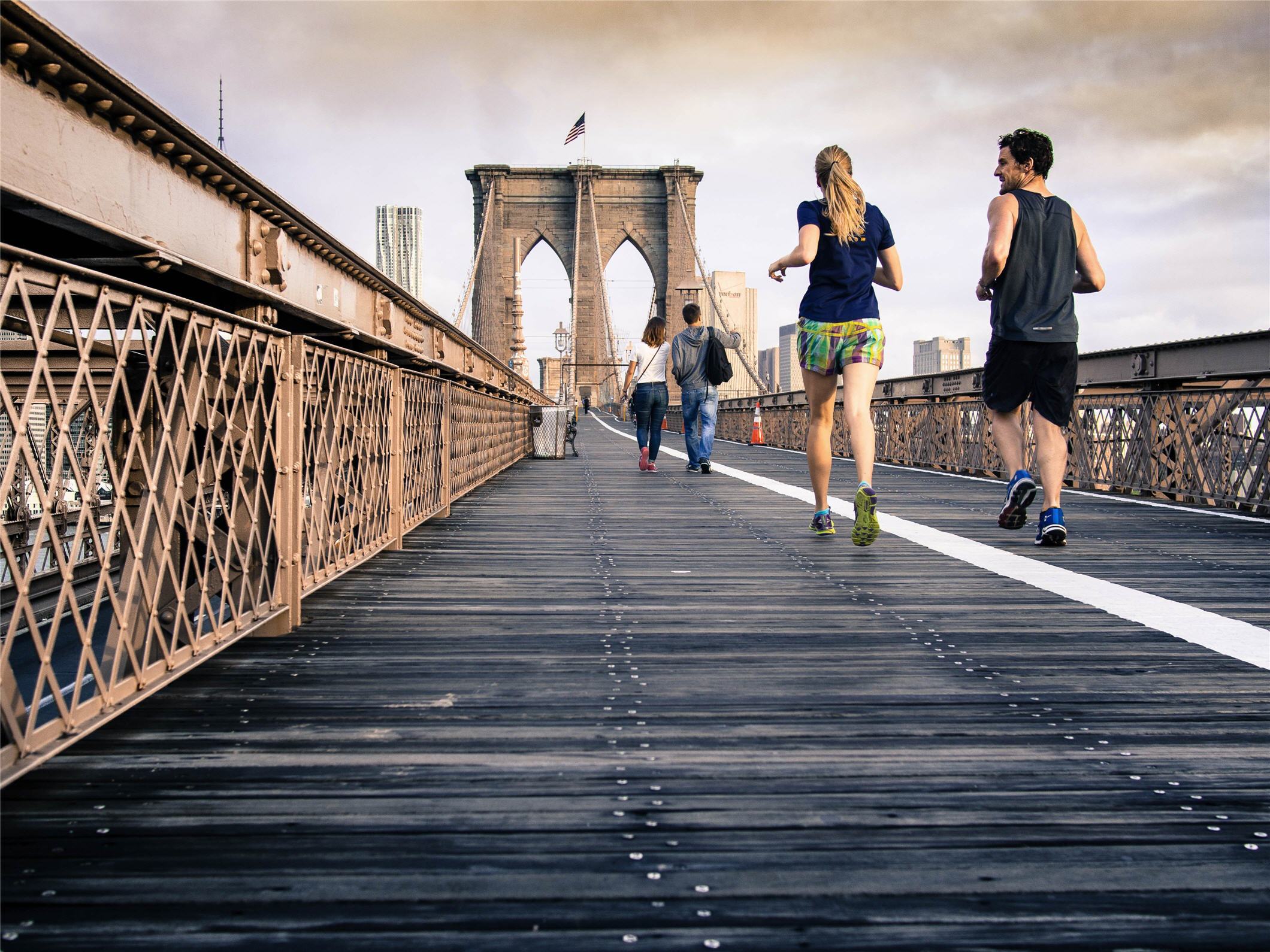 There are many aspects of physical wellness, including fitness, emotional health, and diet. In this course, you will learn physical fitness techniques for health and weight-loss.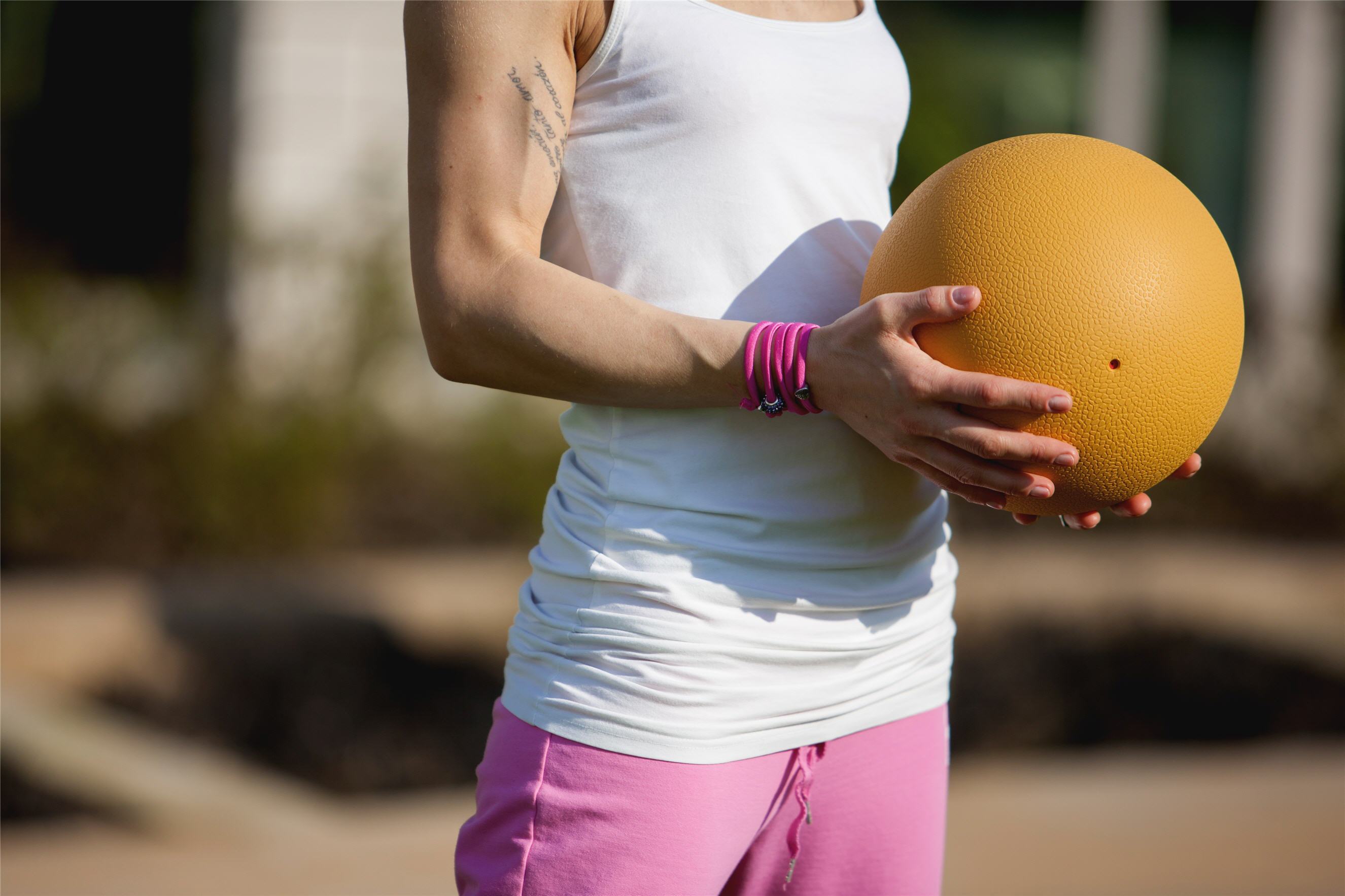 This is a life-changing blueprint on the best method for rapid fat loss and building chiseled muscles in matter of minutes!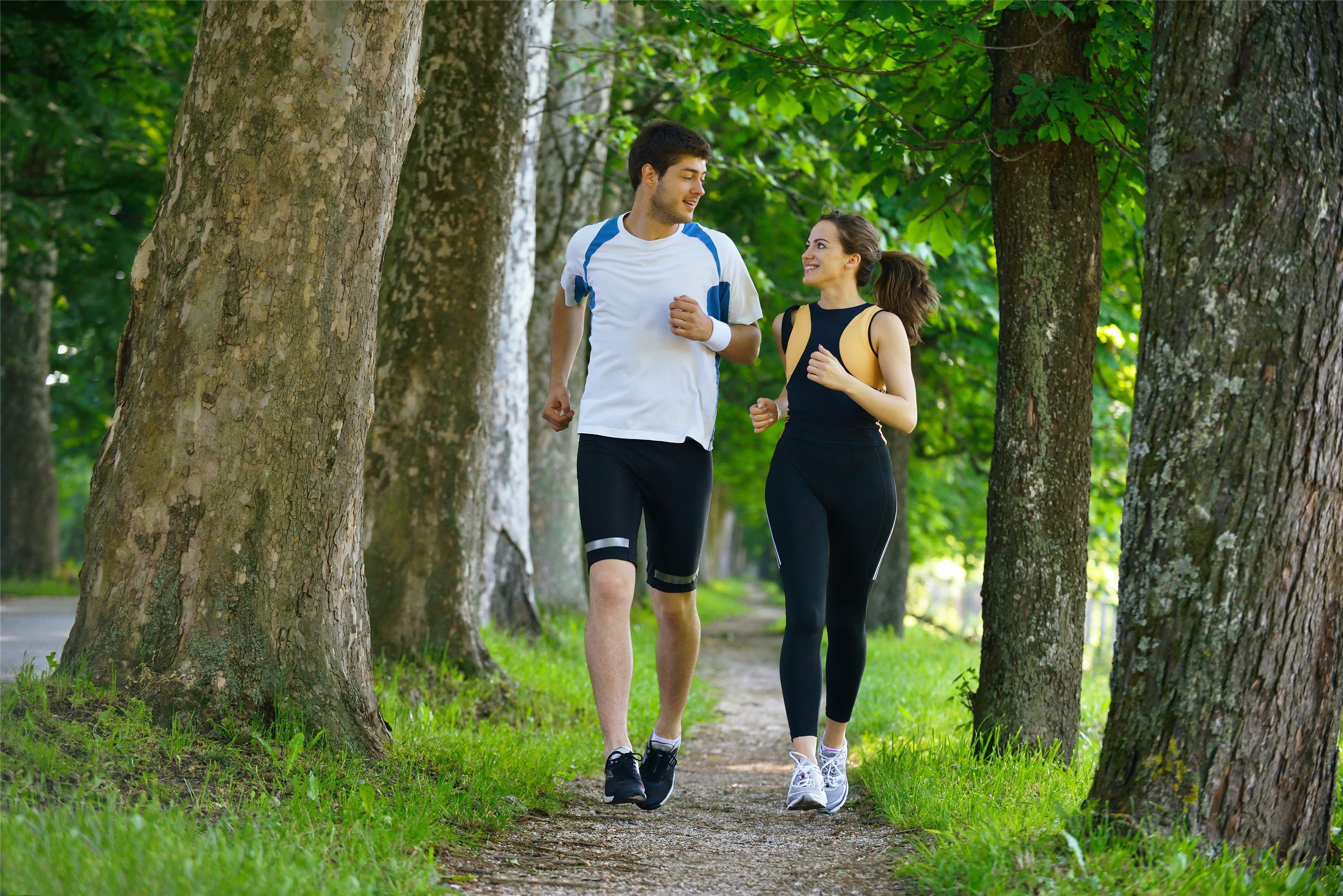 This is the ultimate guide for people who want to start exercising to be healthy, move better, and look at their very best — all without spending long hours in a gym!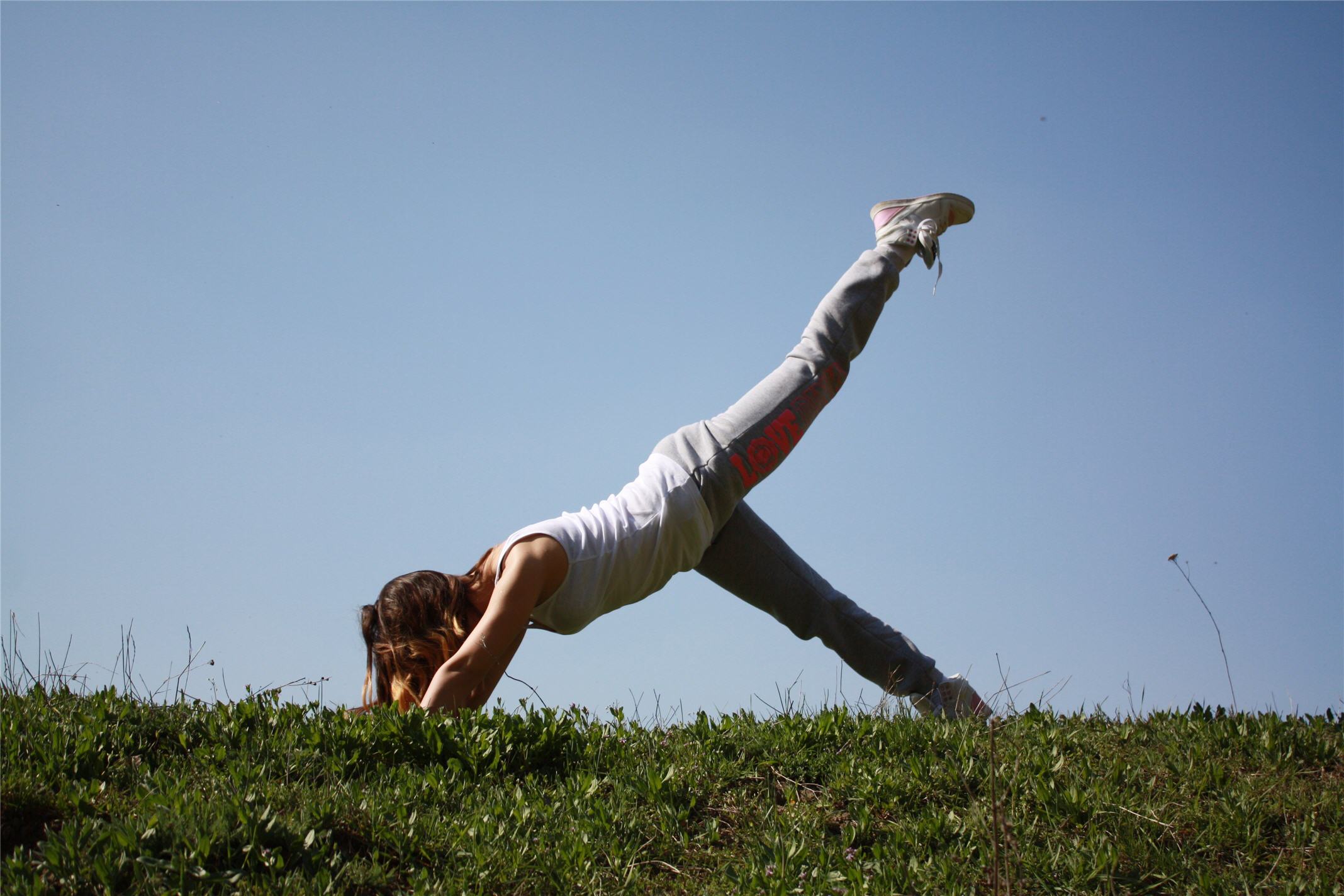 Personal trainers are on the outside looking in, and with their knowledge and skillset, they can tweak the small things you may not notice, to make a greater impact then you could ever imagine!
There are many benefits to obtaining and sustaining physical wellness. You will gain more confidence, a healthy body, a happier mental state, and a life of vitality!
Rather you are taking this course as part of a PROGRAM or as an individual course to learn more about physical wellness, you are in good hands! This course offers techniques for both the coach and the client!