Testimonials
"Easy to use the platform, and learned so much from this program!" - John K.
"I am so grateful to have learned valuable tools that have me scale my business, and transform my personal life!" - Kari R.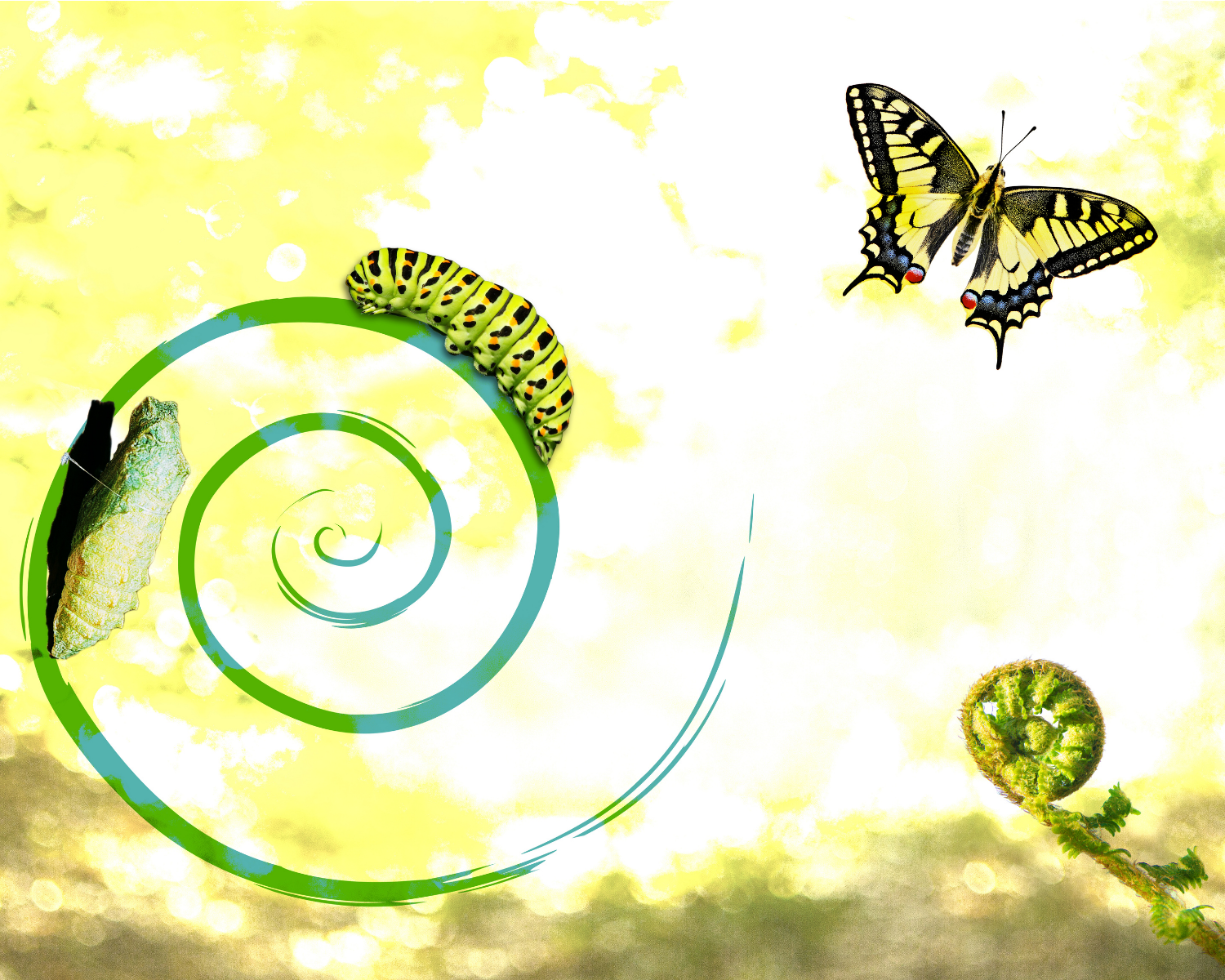 TRANSFORM
8-Week Success Program
For Personal & Business Success
This program is Self-Paced, 100% Online, with Recorded Trainings. You will receive multiple eBooks (Success & Lifestyle), Downloadable Templates, and a Downloadable Workbook. At your request, I will be happy to send you a "hard copy" workbook, free of charge!
You will have unlimited supported during your program!
$500. (USD)
(Reg. Price $1000.)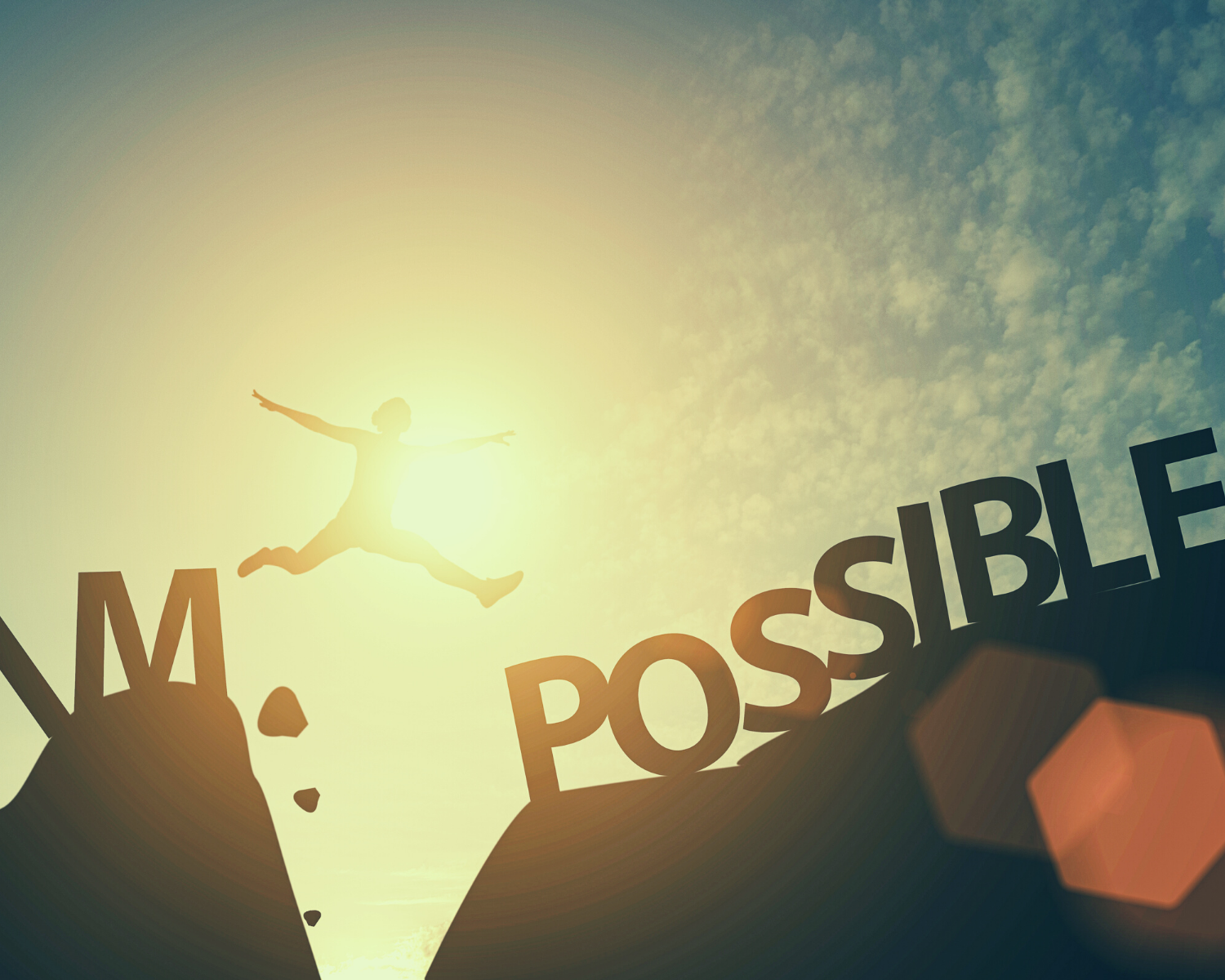 LEVEL UP
8-Week Success Program
A Step-by-Step Blueprint to Success & Abundance
LEVEL UP contains everything in the TRANSFORM program, PLUS Weekly LIVE Trainings (Zoom), a Blueprint for Success, Belief Clearing and access to our FB PRIVATE COMMUNITY!
You will also have Weekly Q&A (Zoom & FB), Nutrition & Fitness Planning, a Workbook with Templates, and multiple eBooks (Success & Lifestyle)!
You will receive a code for Free Online Workshops, and Unlimited Support for 2 Years!
Available SUMMER 2022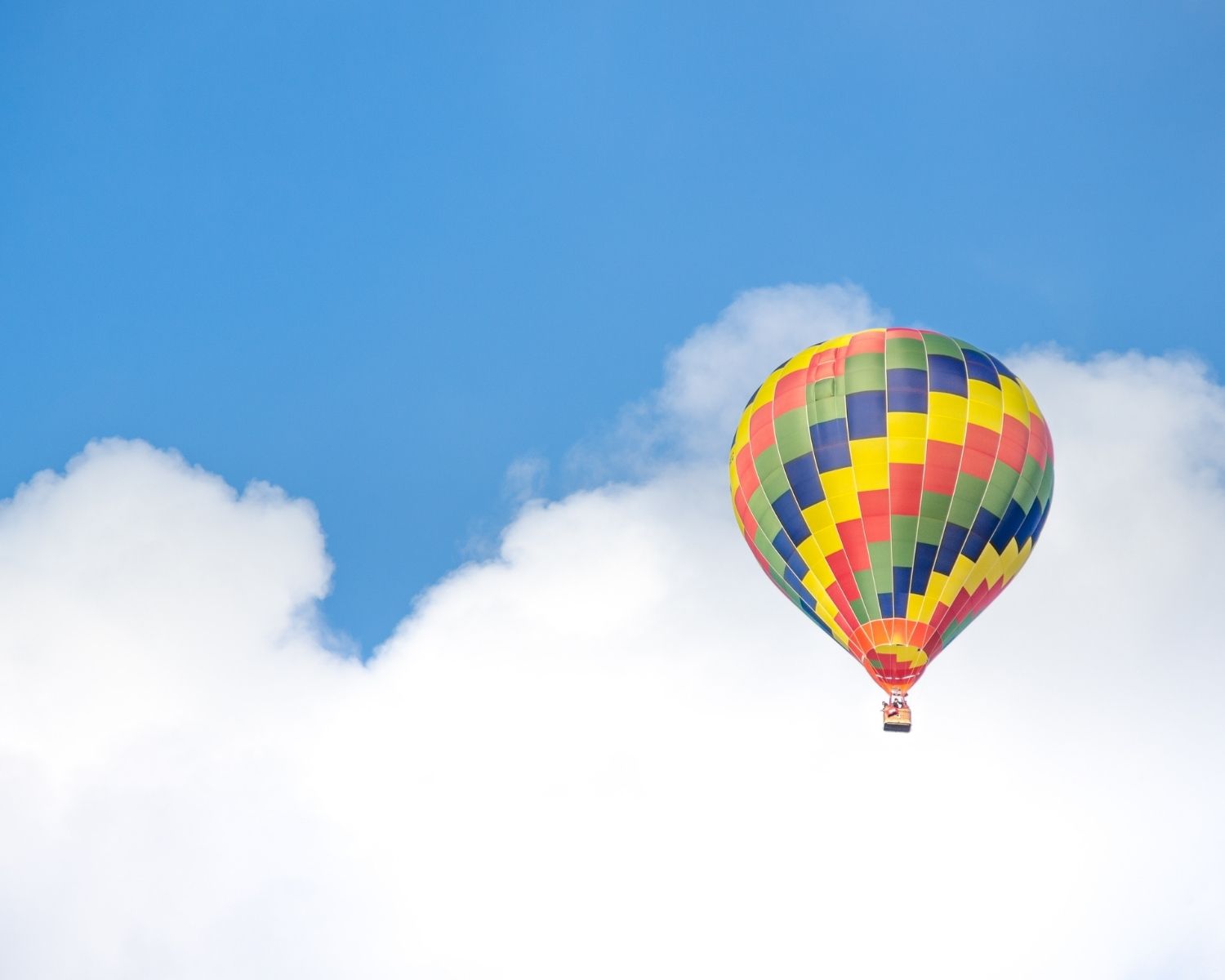 RISE ABOVE
8-Week Advanced Program
Success Program & Health Coach Certification
Everything in LEVEL UP, PLUS your Health Coach Certification!
You will receive 21 eBooks (Success & Lifestyle), Unlimited FREE Workshops, Mindset Coaching, Coaching Templates, and Coaching Forms!
You will also discover the Secret Formula for Success (used by the most successful people on our planet), Abundance Mindset Training, and Advance Belief Clearing! You will receive Vision Board Training, along with Meditation & Manifesting techniques.
You will also learn Business Success Principles, Scaling Your Business, Social Media Growth Training, AND Extended Unlimited Support for 5 YEARS, as you build your business!
AVAILABLE 2023
How do you get from where you are, to where we want to be? Do you have a dream or goal that you've put on the back-burner? Maybe you do everything you can for others, to the point of feeling like "There's got to be more to life than this!"
I've been there! There was a time many years ago that I used to invest all of my time, energy, and money on the wants of everyone, except myself!
My life changed when I found a coach, a mentor that helped shine a light on my path. That was the moment I made the most AMAZING discovery!
As I was coached, I wanted to become a coach, and to teach others to become coaches!
The ripple effect of changed lives is more than I could have ever hoped for! I am excited to help others, doing what I love doing, while making amazing income!
Are you ready to become part of the change? Together, we can change the world! -Diana
Check your inbox to confirm your subscription