Welcome and Introduction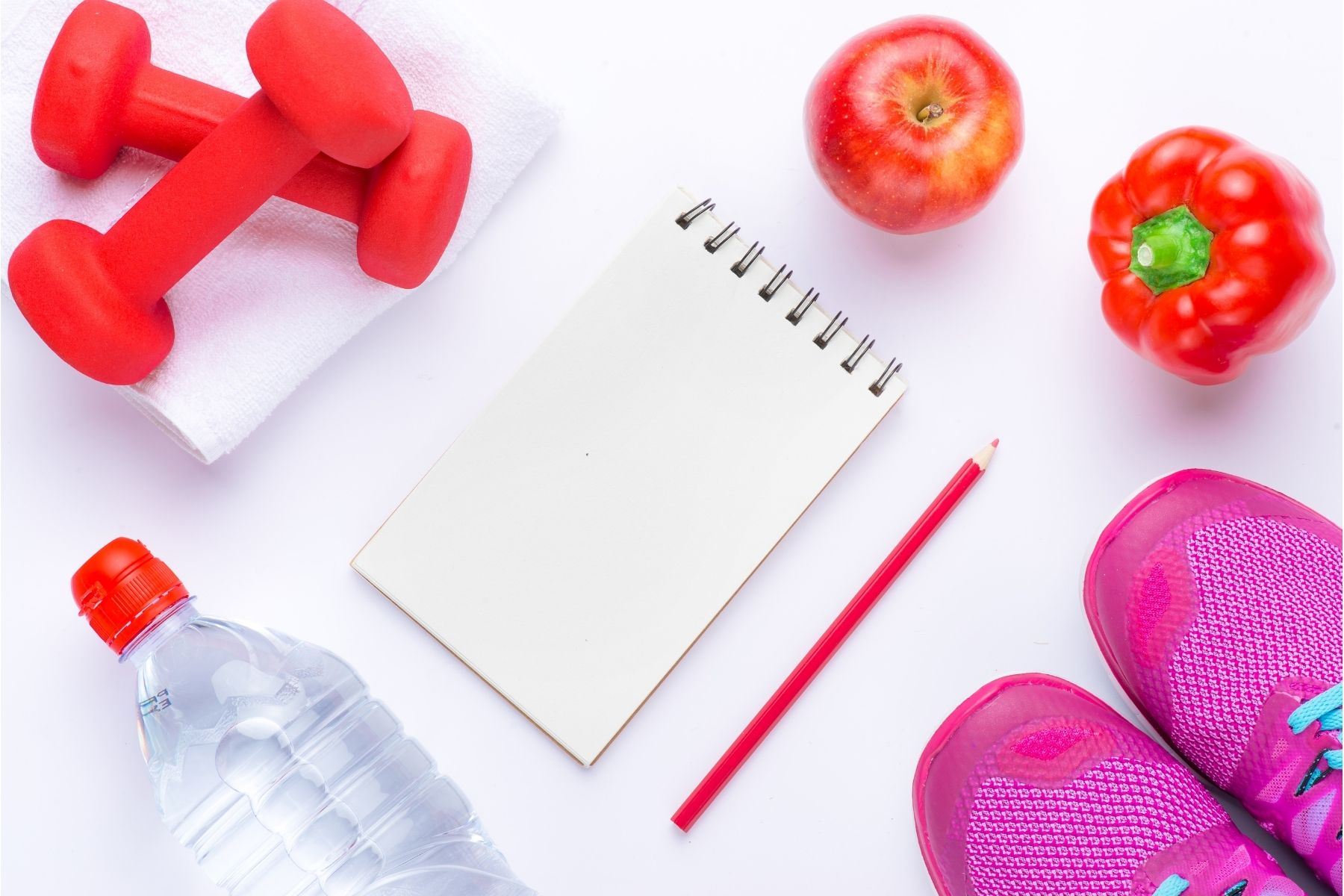 Welcome to Introduction to our Mini-Workshop!
I hope you find this workshop helpful, as you navigate through the modules and lessons. This workshop is just a bite-size, to show you what our format and course/program layout looks like. This workshop will give you an idea of how to navigate through modules in future courses and programs. This mini-workshop is full of information about mindset, and other tools and strategies for becoming successful in your personal and business life.
My courses and workshops are an asset for those of you who are interested in becoming a Health Coaches and Holistic Health Practitioner! So rather you are are taking this workshop to become board certified or if you are taking it to further your knowledge, I'm confident you will enjoy this mini-workshop!
You have 7-Day/Week support. If you need clarification or help on this course, or any course at THW for that matter, please do not hesitate to reach out.
Diana Martin-Gotcher, Ph.D.
Email: [email protected]
www.thrive-dianaphd.com/contact
Complete and Continue